Need Inspiration?
Hemp is a multi-faceted addition
differentiating your product.
Are You a Farmer?
Our farm operations team will
work with you to foster crop success.
Ready to Buy?
You know what you want and
we're happy to deliver.
The Power of Hemp
Fresh Hemp Foods has been leading the hemp industry for more than 20 years. From seed to shelf, we've pushed for new standards in food safety and quality from beginning to end. We've developed innovative ingredients to meet our customers' growing needs.
The Ingredients
Hemp Oil, Hemp Protein, Hemp Seeds, and Hemp Flour - our ingredients are extremely versatile and can be added to a variety of products spanning categories such as baking, beverage, and beauty. Explore the nutritional information and product options that will surely meet your needs.
Product Applications
How to use Hemp in your products
Our team of industry experts has created an entire library of product applications that can inspire your thinking and bring your product ideas to life. Explore hemp's versatility and see how hemp can add nutritional value and unique flavor and texture to your creation.
About Hemp
Hemp is a nutritional powerhouse that contains all 9 essential amino acids making it a complete plant-based protein. Per gram, hemp has more protein than beef, chicken, eggs, cheese or almonds. It is also low in saturated fat, cholesterol, and carbohydrates.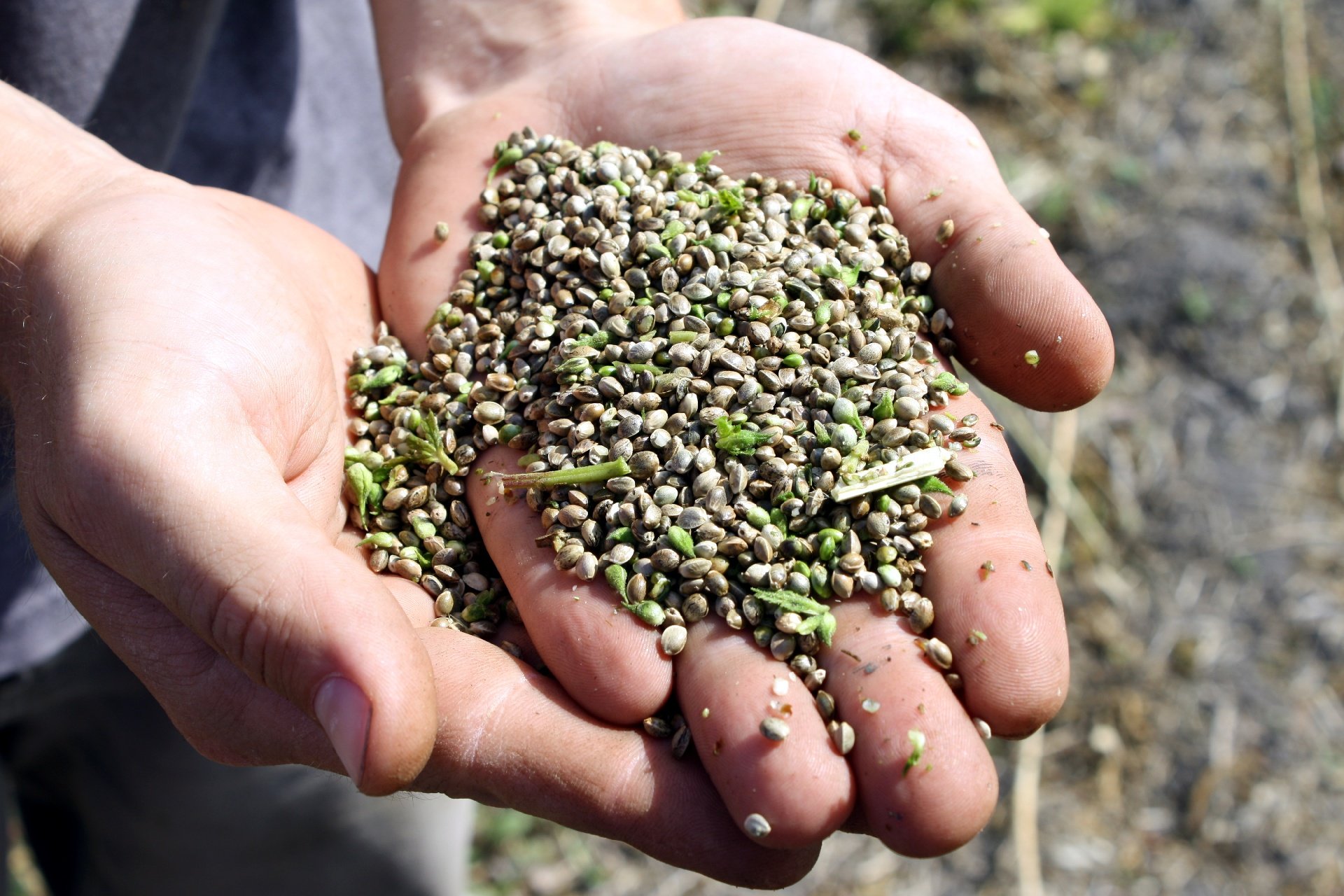 If you are looking for best-in-class hemp that offers stable pricing and consistent deliverability, we are here to help. Fresh Hemp Foods has been awarded unique and valued certifications that give you comfort knowing what you can always expect.