Nutritious. Sustainable. Versatile. Safe.
Considered by many as a superfood, hemp provides an abundance of nutritional value and impressive versatility allowing you to set your product apart from the rest.
From food products to fiber products, hemp is versatile, sustainable, and better for the environment than other crops. Hemp has a deep root system that requires less water than many other crops, and Fresh Hemp Foods hemp is grown without pesticides.
Now's the time to explore hemp for your products.
The Powerhouse Seed
Why add hemp to your product formulations? It's simple: protein, omegas, fiber, and a delicious nutty taste.
In a recent report, 54% of consumers would like to eat more plant-based foods. Hemp is a nutritional powerhouse, that contains omega, fiber, and protein - including all 9 essential amino acids making it a complete plant-based protein.
Per gram, hulled hemp seeds deliver more protein than chicken and is a natural source of phosphorus, iron, zinc, folic acid magnesium, and manganese. Hemp also contains Gamma Linolenic Acid (GLA) and it's low in saturated fat, cholesterol, and carbohydrates.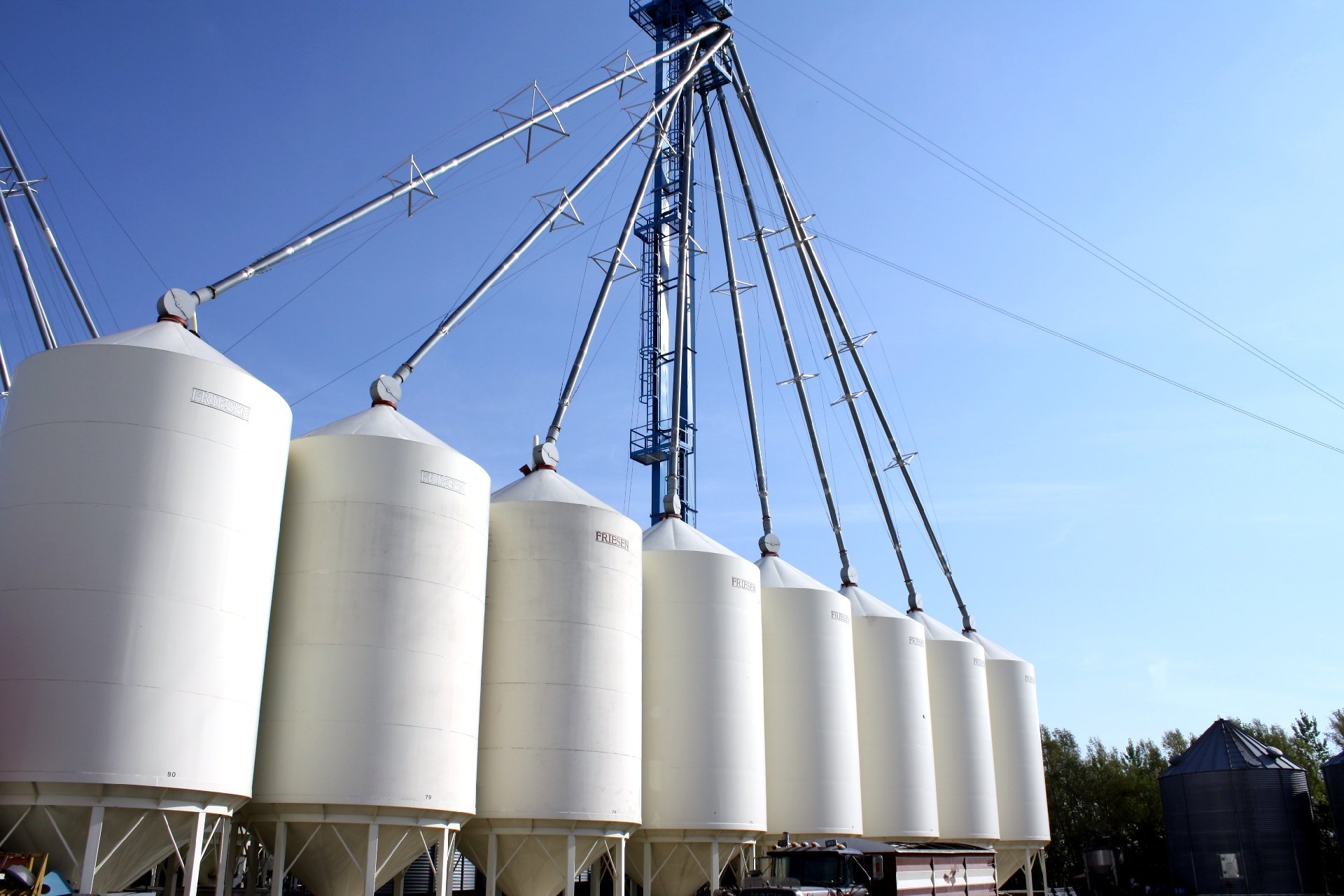 Sustainable
Hemp is naturally hardy and has a deep root system that requires less water than many other crops. Hemp is also naturally resistant to pests, which reduces the need for pesticides or herbicides. Fresh Hemp Foods takes things one step further, by providing agronomic support to our farming partners and contracting with our farmers to ensure there are no herbicides nor pesticides used on our seed.
Further to sustainable growing practices, hemp can be farmed as a dual-purpose crop. Seeds can be used in food production, while the remaining plant can be used in fiber markets. This greatly reduces waste and can provide an additional revenue stream for our farmers.
Taste & Versatility
It all starts with our Canadian-grown hemp seeds which can be hulled to make Hulled Hemp Seeds (hemp hearts), pressed to extract Hemp Oil, milled into Hemp Flours and Hemp Protein Powders, or toasted and eaten whole. The versatility of hemp makes it ideal for many value-added products.
Hemp Seeds have a slightly nutty taste similar to a sunflower seed or pine nut, and a soft, buttery texture.
Because of hemp's mild taste, it pairs well with both sweet and savory flavors and can be added to a variety of products including bars, baked goods, non-dairy beverages, and salad dressings.
Hemp is a great choice for allergen-friendly products as it's free of all major allergens and can be used as a nut replacement in product formulations.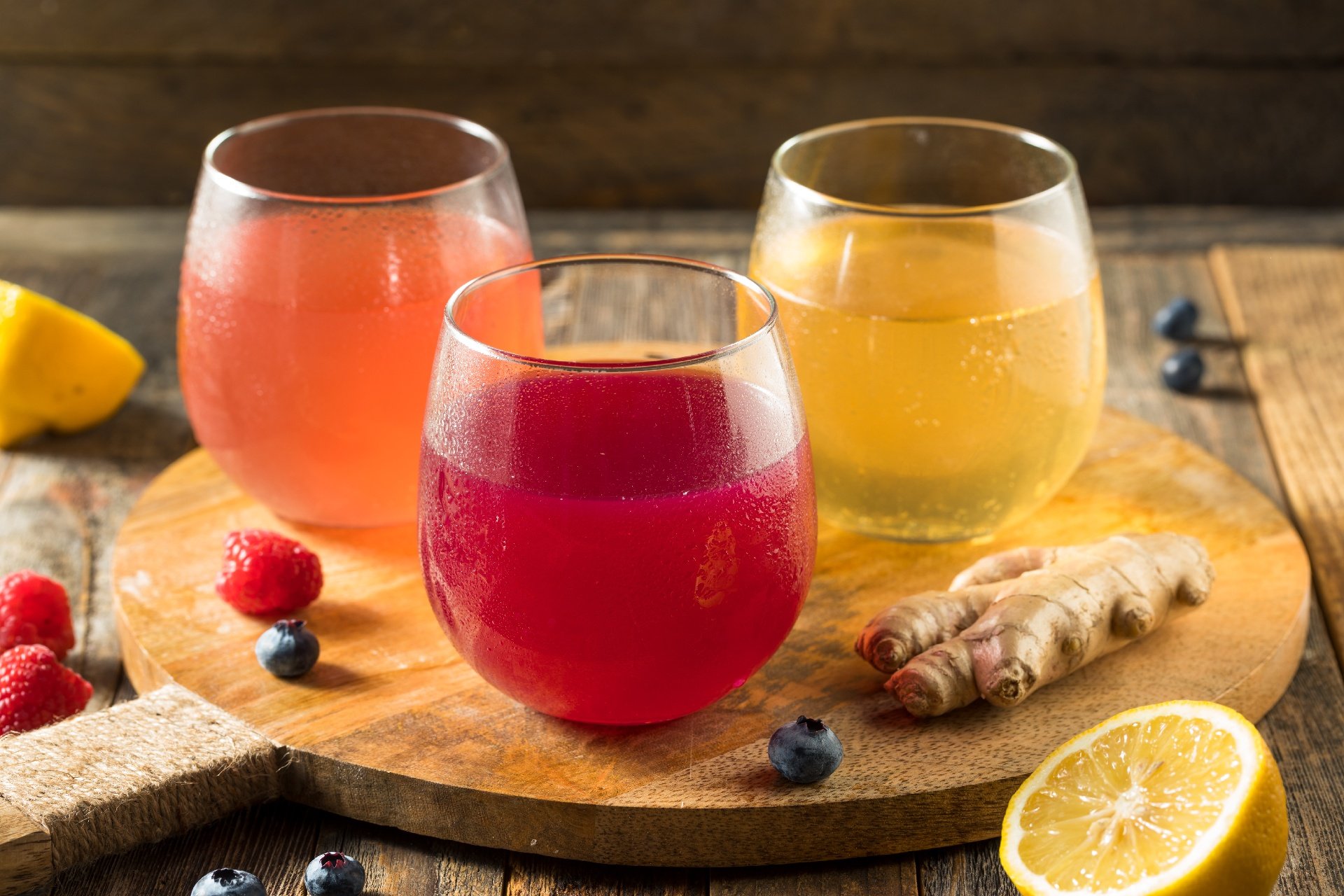 Safe
We still hear misconceptions about hemp, and we want you to have all the information you need to feel great about incorporating this superfood into your newest super creation.
Hemp is not illegal. Industrial hemp cultivation has been legal and regulated in Canada since 1998. The 2018 Farm Bill federally legalized hemp cultivation in the United States. Hemp is safe allergen-friendly and suitable for everyone – from children to pregnant women and nursing moms. In fact, hemp contains folic acid which is often recommended as an addition to pregnant women's diets.
Finally, consuming hemp will not get you high. Our hemp products contain less than .001% THC (tetrahydrocannabinol) and will not cause any psychoactive effects.
In addition to addressing THC concerns, we keep food safety at the centre of everything we do. Fresh Hemp Foods is the only hemp company in North America with in-house heat capabilities. Our treatment system provides a 5-log validated kill-step to sterilize hemp hearts.
Frequently Asked Questions
I want to purchase hemp for individual use.
Do hemp products contain tetrahydrocannabinol (THC)?
Are hemp and cannabidiol (CBD) the same?
How will hemp affect my product?
Where does your hemp come from?
How does hemp stack up to other plant-based protein options?
How To Formulate with Hemp
Hemp can be added to any product formulation for protein, omegas, fiber, and a delicious nutty taste.