Why We're Unique
Fresh Hemp Foods (formerly Hemp Oil Canada) was incorporated in 1998 and opened Canada's first hemp-exclusive seed processing facility.
We've led the hemp industry by setting food safety and quality standards and creating new hemp food ingredients to meet our customers' growing needs. You can expect industry-leading product specifications and food safety standards from Fresh Hemp Foods.
Food Safety Standards
Quality starts in the field. With a North American supply chain and traceability from seed to shelf, Fresh Hemp Foods can ensure quality at every phase of production – from seed to shelf.
In addition to holding Global Food Safety Initiative (GFSI) accreditation, Fresh Hemp Foods also holds "AA" rating under the British Retail Consortium (BRC) standard for both production facilities.
This rating puts Fresh Hemp Foods in the top 1% of North American companies for food safety best practices.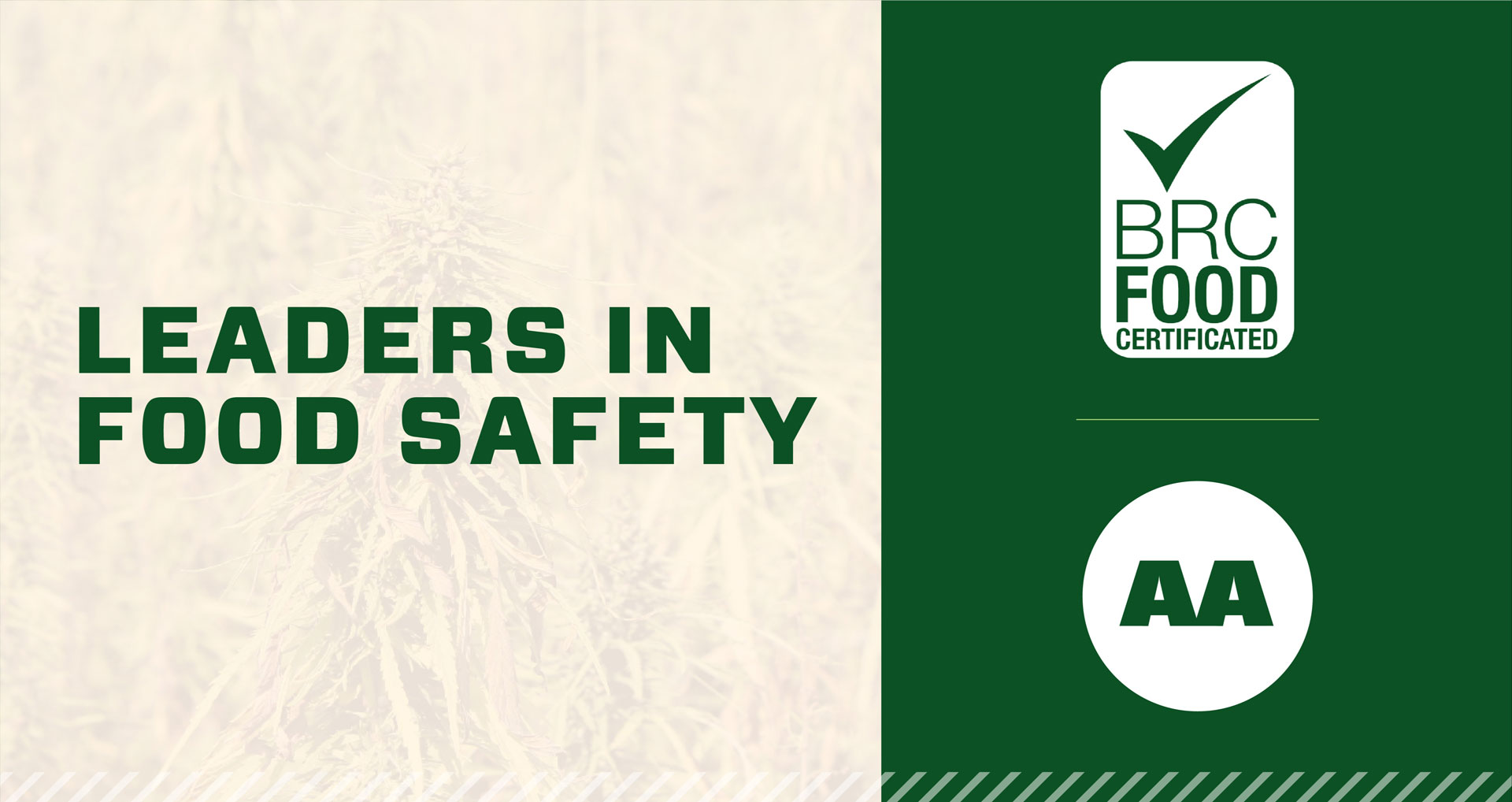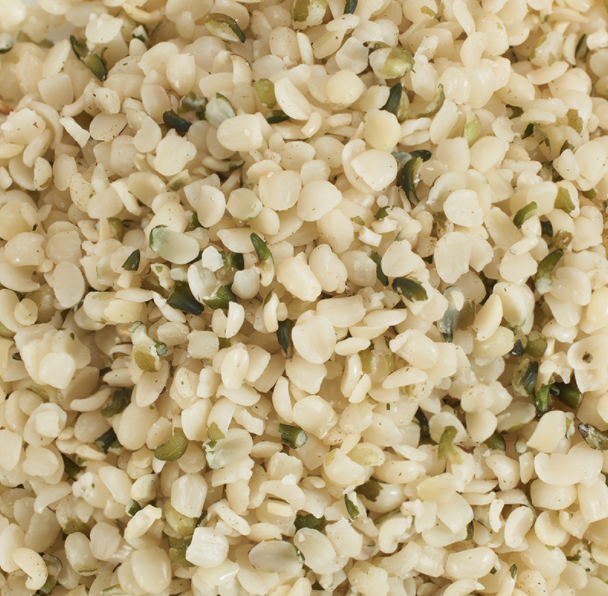 Heat Treatment
Fresh Hemp Foods, the leader in quality hemp ingredients, is thrilled to announce the addition of a heat treatment system to our current BRC AA certified facility.
Fresh Hemp Foods is the only North American hemp ingredient supplier to provide a third party validated 5-log kill step.
The addition of a heat treatment system comes one year after announcing that our complete line of hemp seeds, oil and protein powder have received Food and Drug Administration (FDA) clearance as Generally Recognized as Safe (GRAS). This was also a significant first for the hemp industry, as Fresh Hemp Foods was the only company to proactively gather and provide the scientific evidence necessary to affirm this sought-after Food and Drug Administration designation.
Since 1998, Fresh Hemp Foods has maintained a leadership position within the hemp industry. We are committed to leading by example and setting new standards for quality as well as innovating with new hemp food ingredients to meet our customers' growing needs.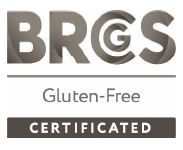 Ready to Explore Our Ingredients?
Hemp can be added to any product formulation for protein, omegas, fiber, and a delicious nutty taste.