Committed to the Earth
Hemp is naturally hardy, requiring less water than many other crops. It also is naturally resistant to pests which reduces the need for pesticides and herbicides.
Hemp can be farmed as a dual-purpose crop. Seeds can be used in food production and the remaining plant can be used in fiber markets - greatly reducing waste.
B-Corp Certification
Every decision we make, action we take, and interaction we create is influenced by how it will impact the community and environment around us. Our moral fabric centres on a triple-bottom-line approach: people, planet, and profits. Embracing this mission, we're proud to be a Certified B Corporation.
We envision a global economy that uses business as a force for good.
This economy is comprised of a new type of corporation – the B Corporation – which is purpose-driven and creates benefit for all stakeholders, not just shareholders.
As B Corporations and leaders of this emerging economy, we believe:
That we must be the change we seek in the world.
That all business ought to be conducted as if people and place mattered.
That, through their products, practices, and profits, businesses should aspire to do no harm and benefit all.
To do so requires that we act with the understanding that we are each dependent upon another and thus responsible for each other and future generations.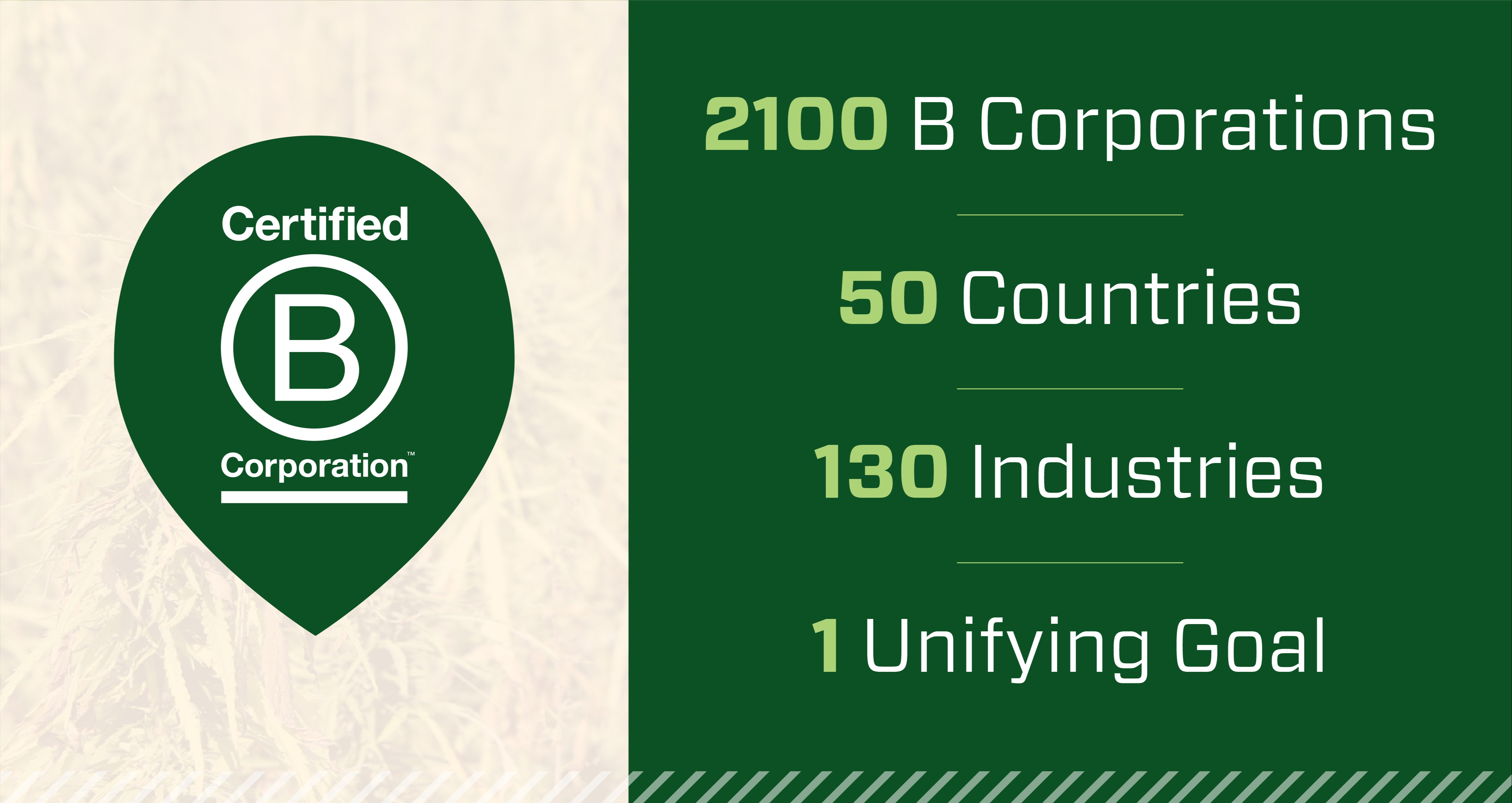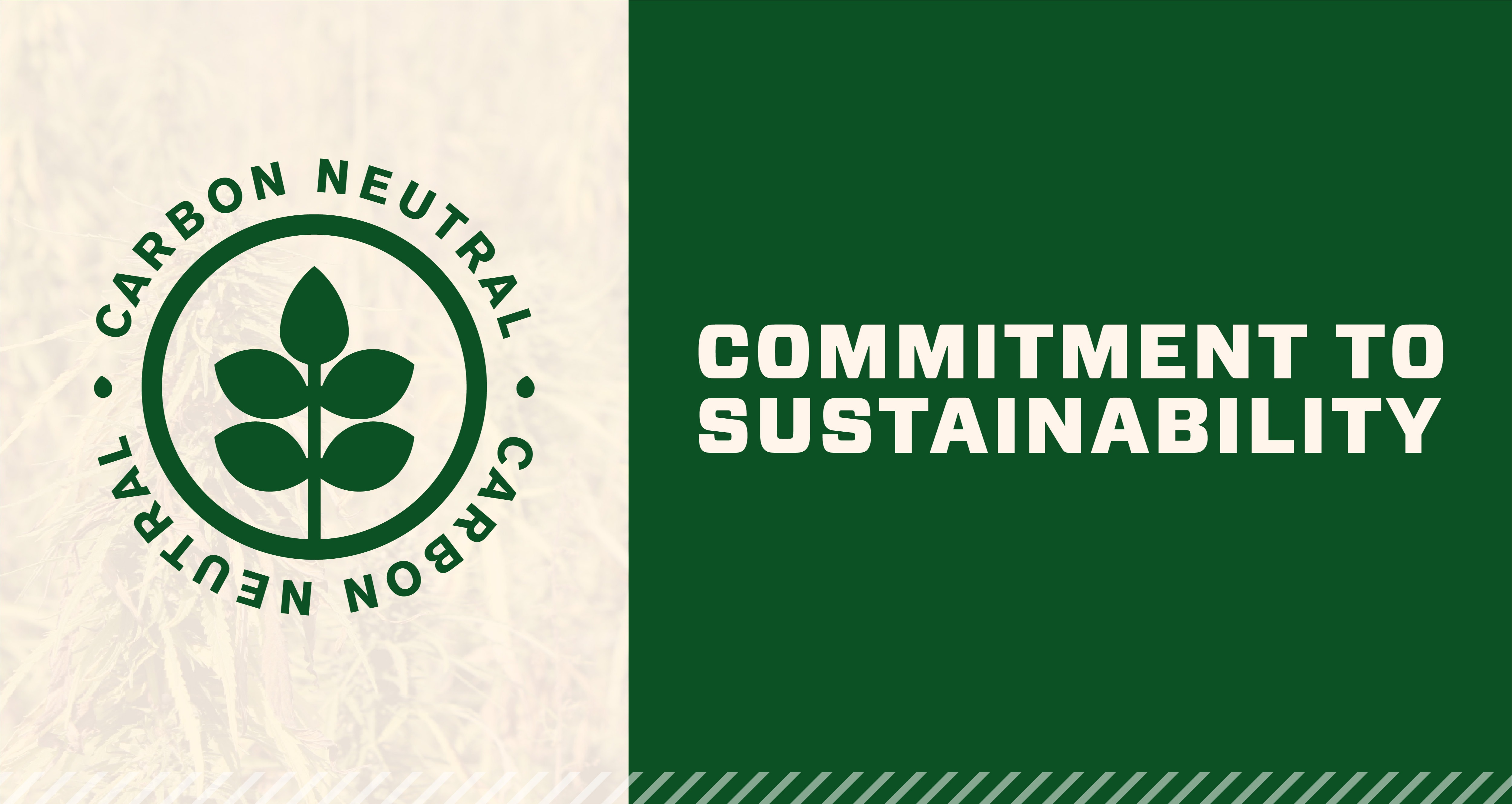 Carbonzero Certification
Fresh Hemp Foods is proud to celebrate Carbonzero Certification as part of our commitment to a sustainable future.
This certification identifies that Fresh Hemp Foods has:
Quantified our greenhouse gas emissions inventory in an accurate manner; and
Purchased carbon offsets from projects that

meet the requirements

of Carbonzero.
Both Canadian production facilities in Winnipeg and Ste. Agathe, Manitoba as well as the business office in Minneapolis, Minnesota have been included in our Carbonzero Certification.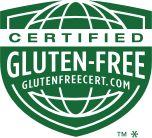 Ready to Explore Our Ingredients?
Hemp can be added to any product formulation for protein, omegas, fiber, and a delicious nutty taste.